2018 We the People National Finals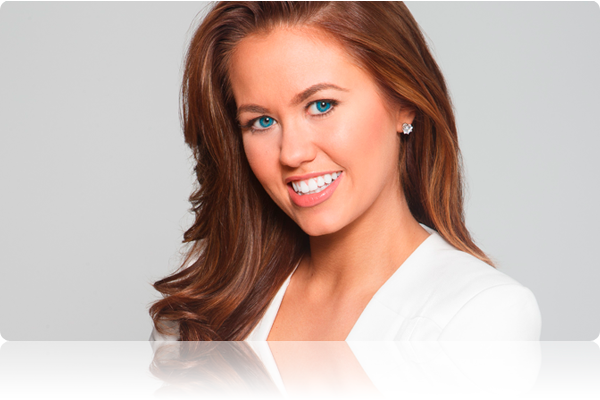 Grant High School of Portland, Oregon, placed first in the 2018 We the People National Finals. Foothill High School of Pleasanton, California, placed second, and Lincoln High School, also of Portland, placed third. Congratulations to all competitors! Get the full results here. Miss America 2018, Cara Mund, shown here, was the keynote speaker at the awards ceremony. A We the People alumna, Cara's class won the North Dakota We the People state finals in 2011–12. 

 More than 1,100 high students from 52 classes demonstrated their understanding of government and the Constitution by participating in congressional hearings at the 31st Annual We the People National Finals, which was held at the National Conference Center April 27- May 1. Photo courtesy of Matt Boyd Photography.