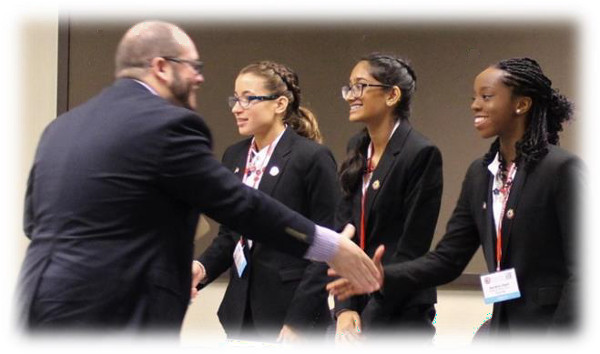 Eighteen judges will participate in the 2021 National Invitational. To a large extent, the quality of the National Invitational depends upon the expertise and demeanor of the judges. They are scholars, attorneys, public officials, and former We the People teachers.

This year's judges (in alphabetical order) are scheduled to be:


Will be listed when they are announced.




Judges' Resources
Hearing Schedule (all times EST)

Textbook Access for Judges