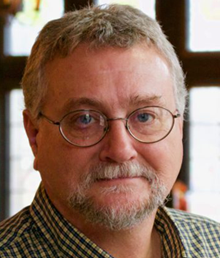 Timothy D. Moore, Director
Tim Moore currently serves as the Deputy Director for the Study of the American Constitution (CSAC) at the University of Wisconsin-Madison as a documentary editor of the Documentary History of the American Constitution and the Documentary History of the Ratification of the Bill of Rights. Other responsibilities include developing outreach programming and writing curricular materials featuring primary source materials on the American Founding Period.
Prior to coming to the CSAC, Moore was a high school teacher for thirty years. He also served as a mentor teacher in various professional development settings and as an educational consultant and presenter for organizations focusing on history and civic education.